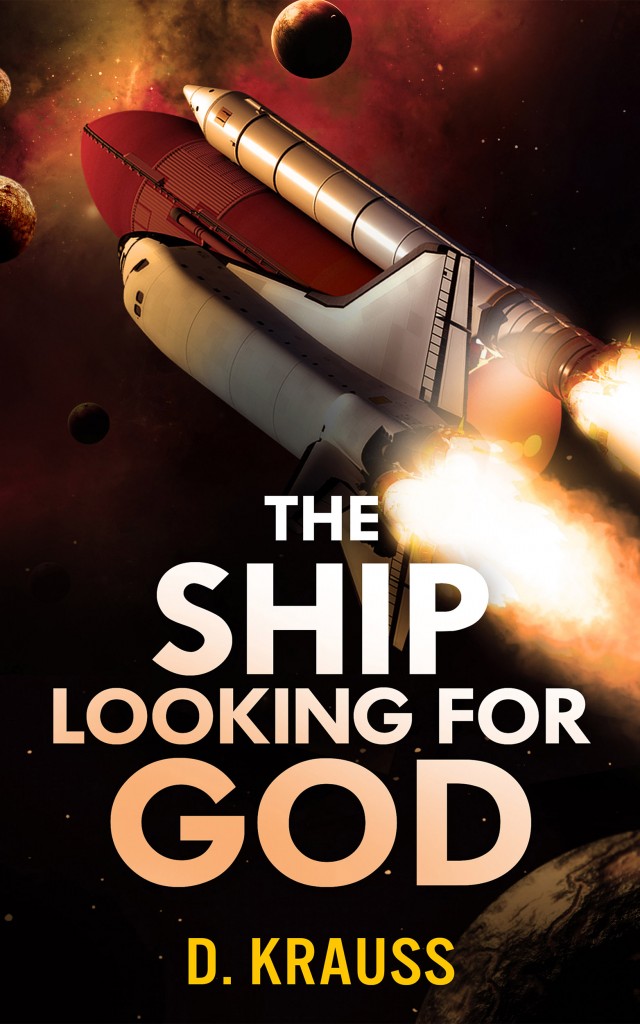 It's here.
Well, not quite. The only place it's immediately available is CreateSpace, but you should hold off because I'm planning a few things.
I'm going to make The Ship to Look for God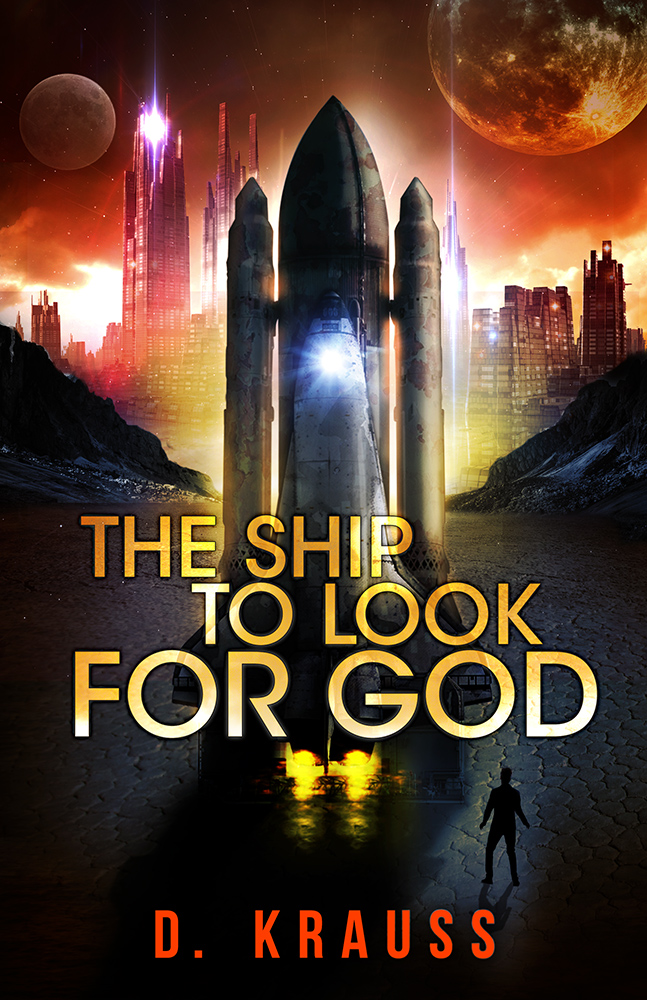 free. For just one day. The Ship Looking will be 1.99 for the three days following, then will go to its normal price of $5. BUT, Ship to Look will be permanently reduced to 1.99.
'Cause, ya know, after one hit of crack, you're hooked.
I've already sent out some ARCs for Ship Looking, and I'm going to do a Goodreads giveaway of both. I'm looking to do all this around 10, 11 July. Just gotta get some things arranged first, so stay tuned.