July 1st, get Frank Vaughn Killed by his Mom and Southern Gothic for free on Smashwords. Go here: https://www.smashwords.com/profile/view/dkrauss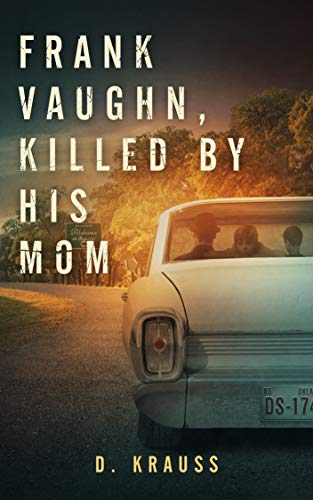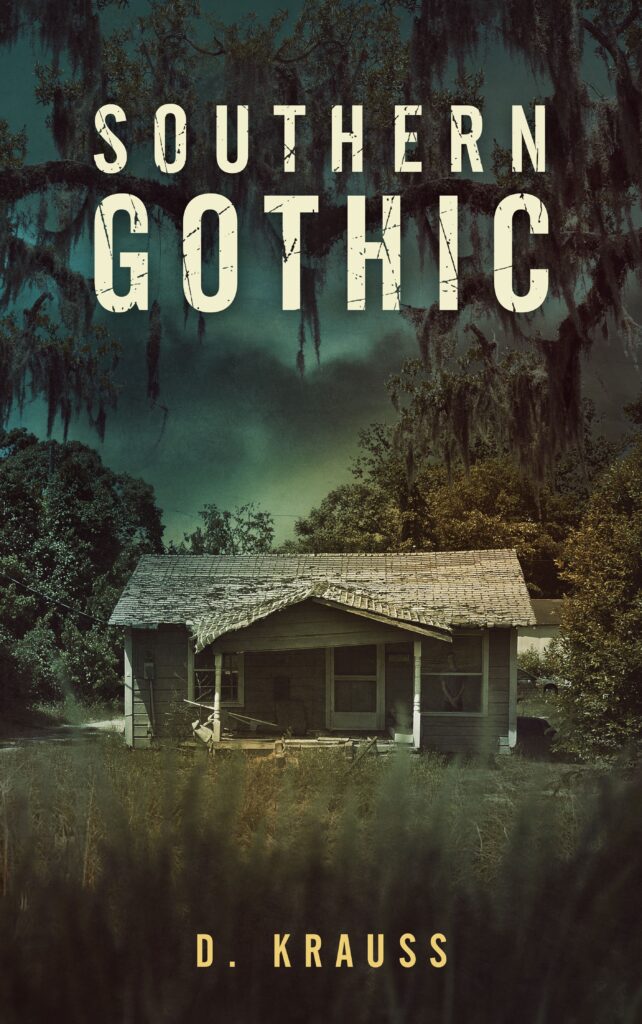 And, while you're at it, pre-order Looking for Don, which is the last of the Frank Vaughn trilogy, and which comes out July 7.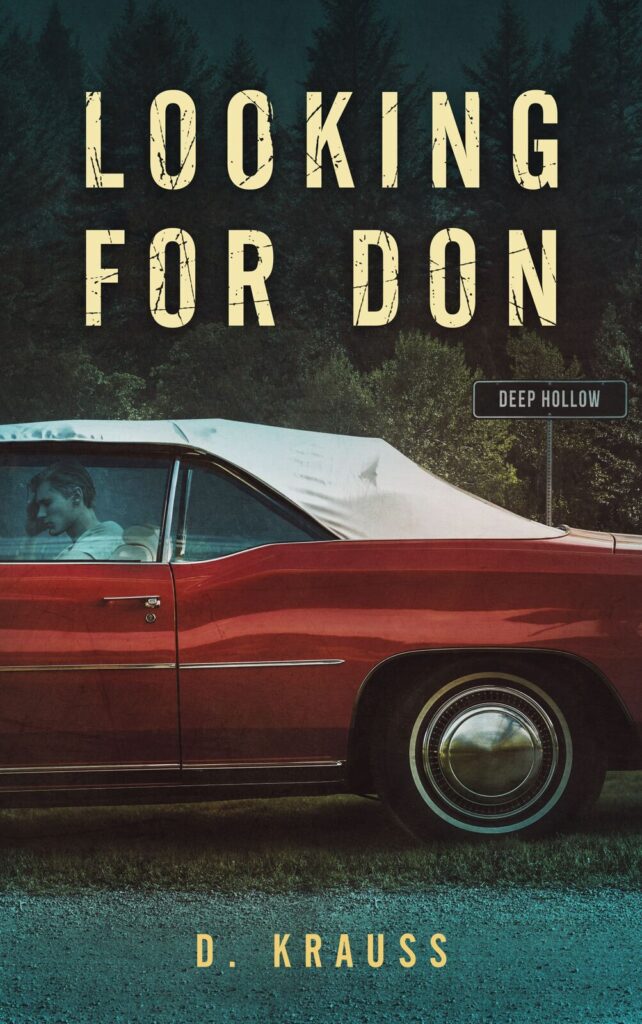 From the 60s through the 90s, America.