Ulm.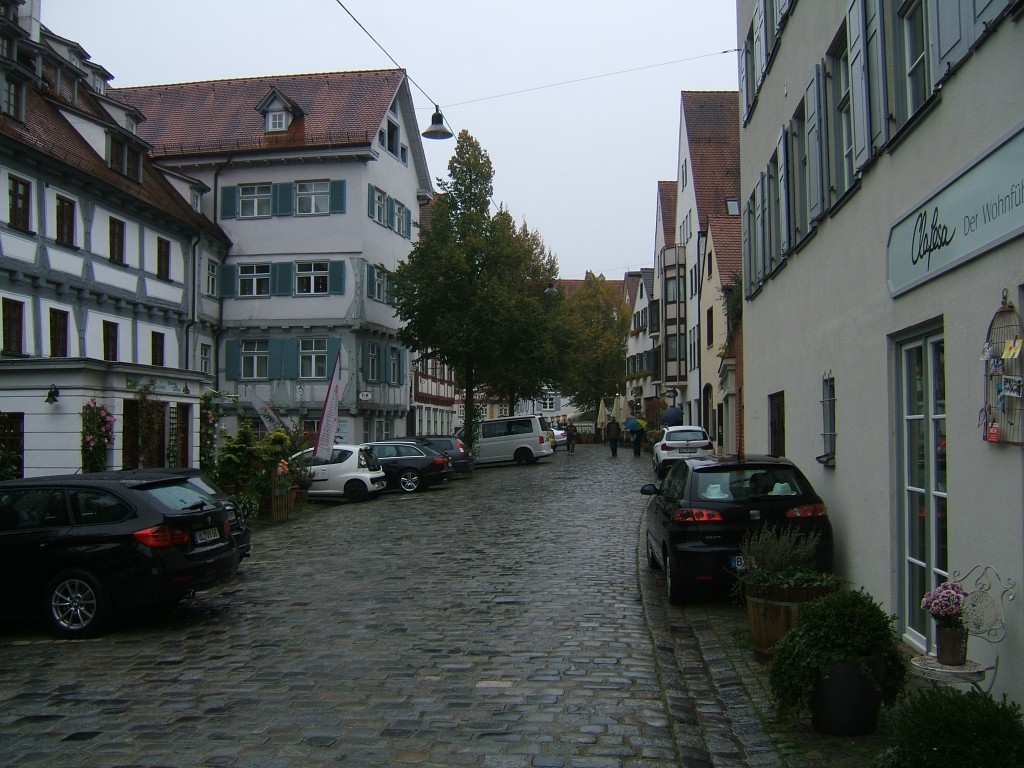 The Blue, from a shop window located next to it: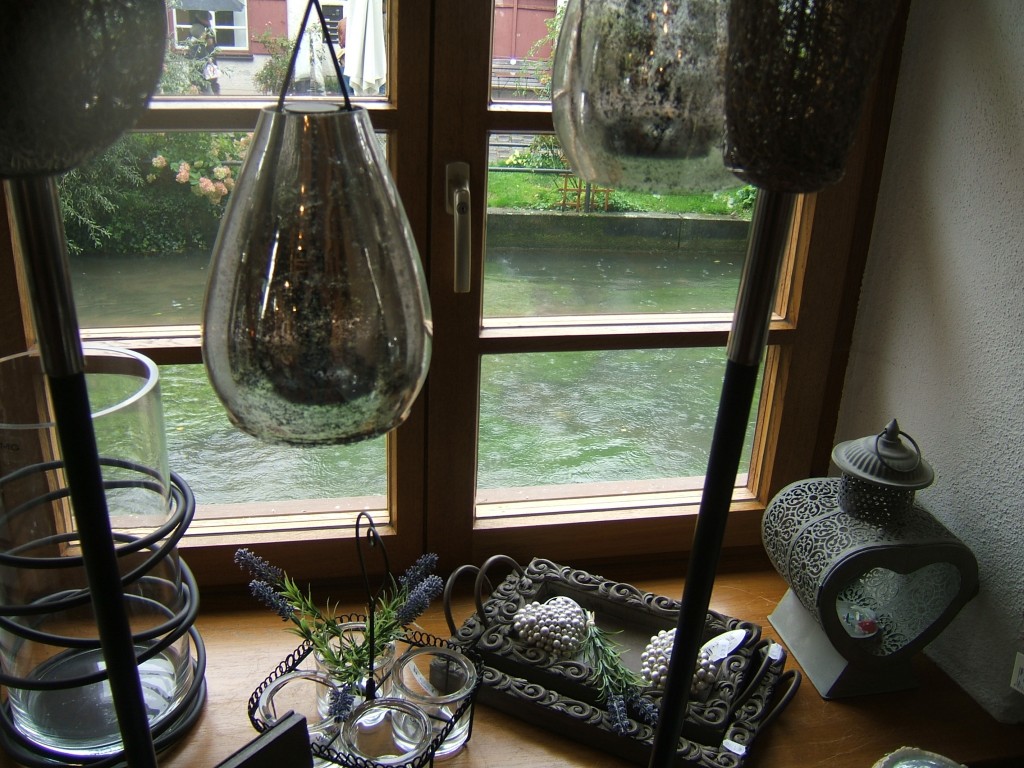 The tallest steeple in the world: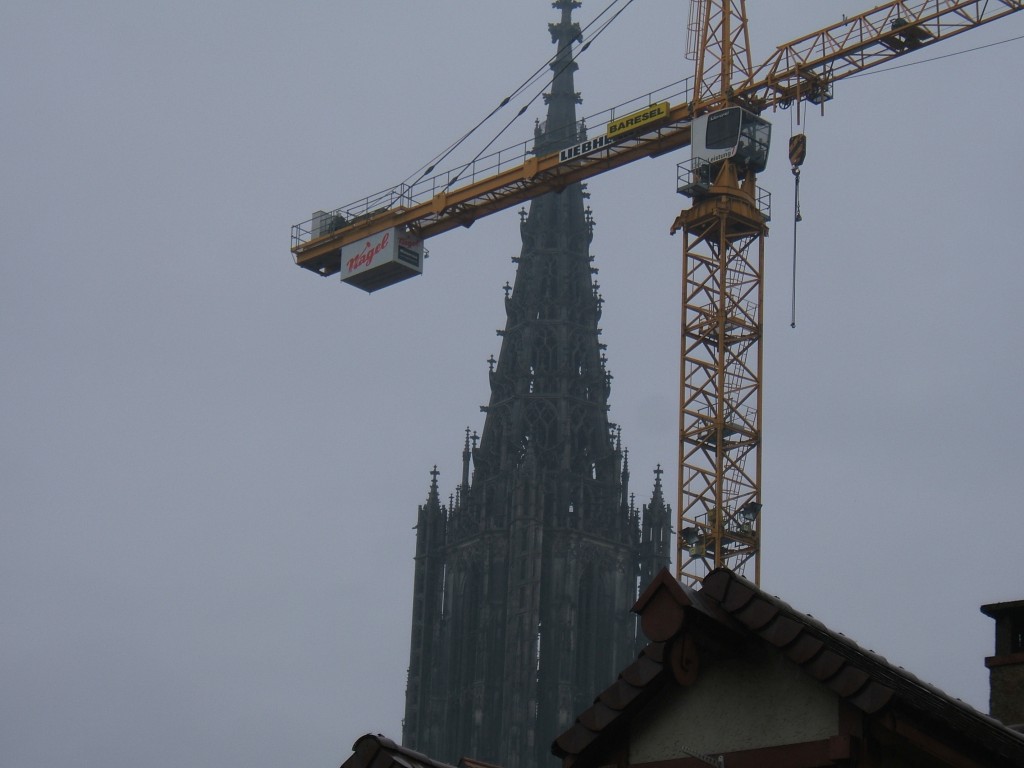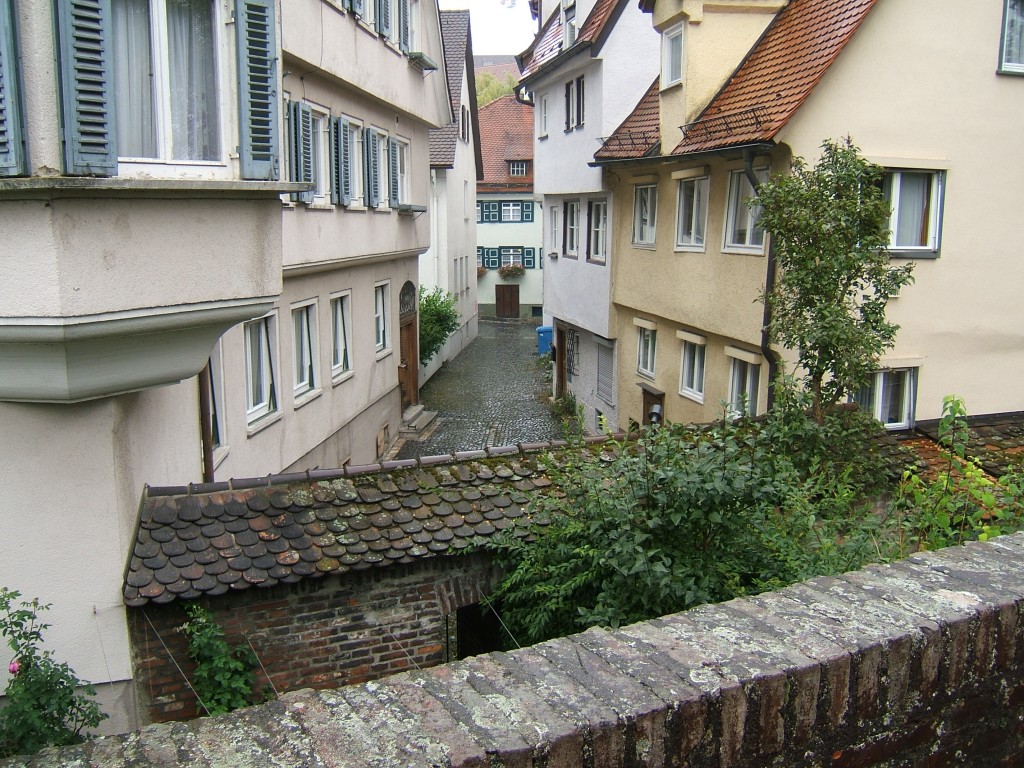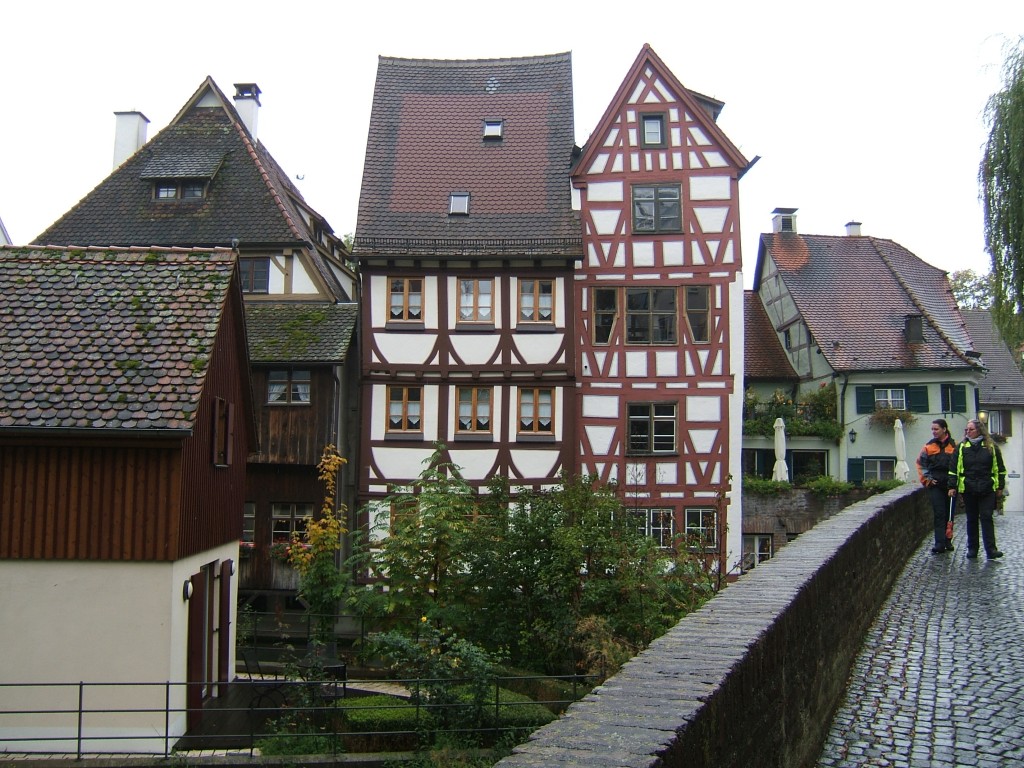 I thought Ulm was on the Danube, but my sister said it was on the Donau. Or Doner. Or something like that: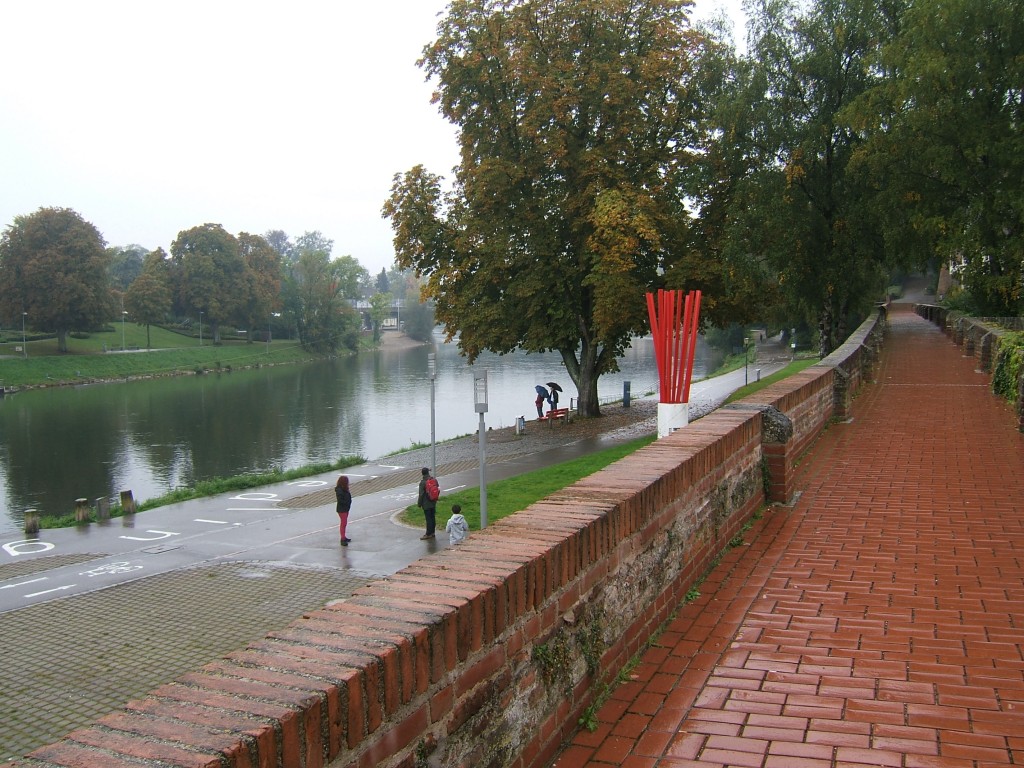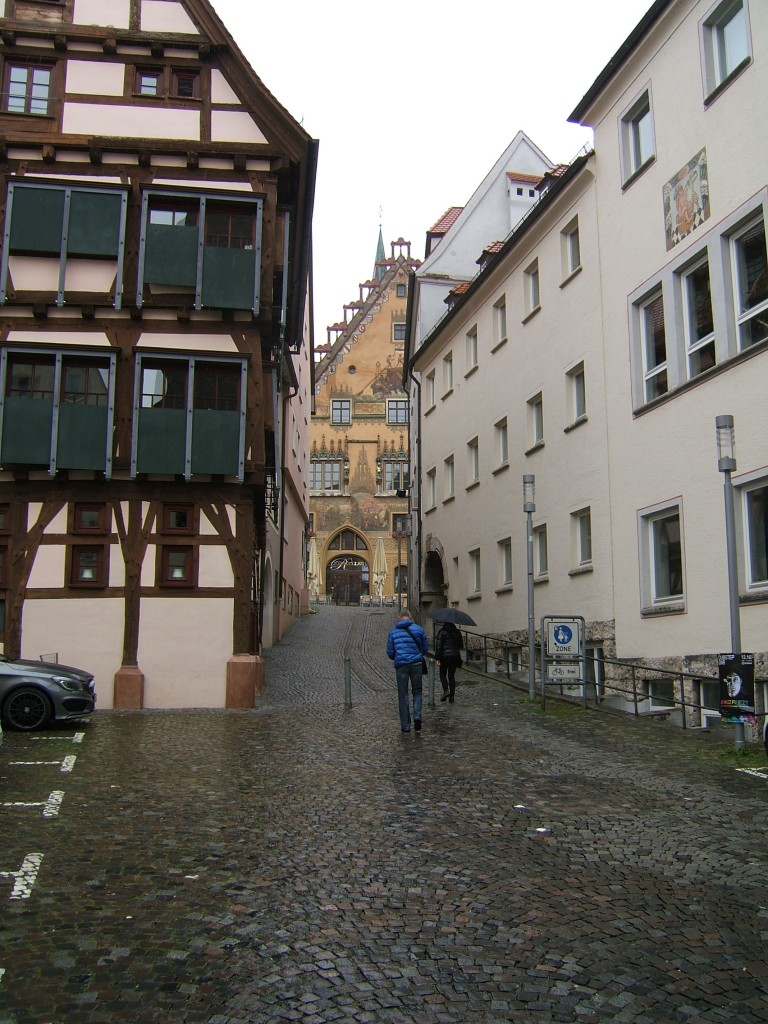 One tipsy step, and the Blue is sweeping you into the Danube. Or Donau. Doner. Whatever: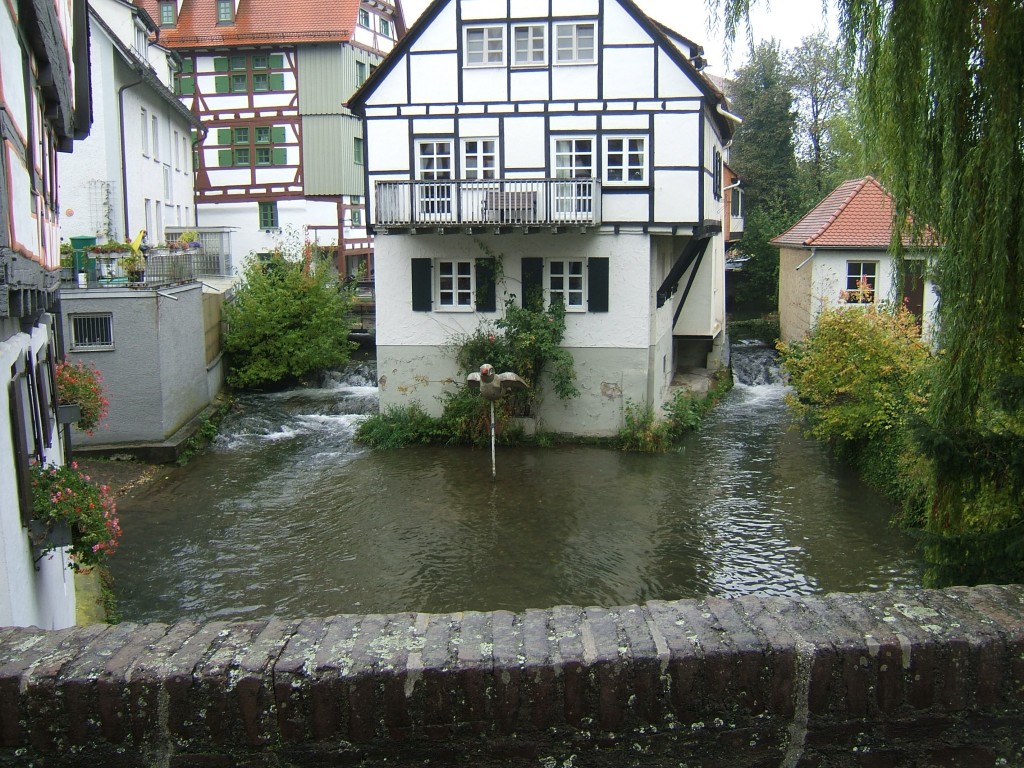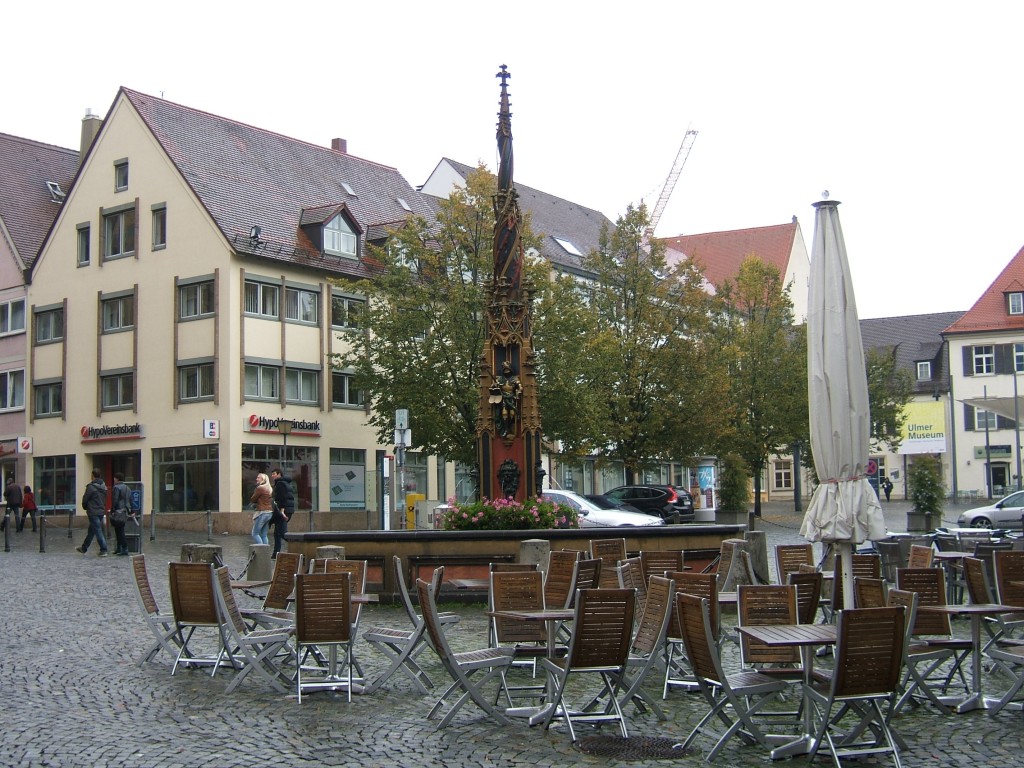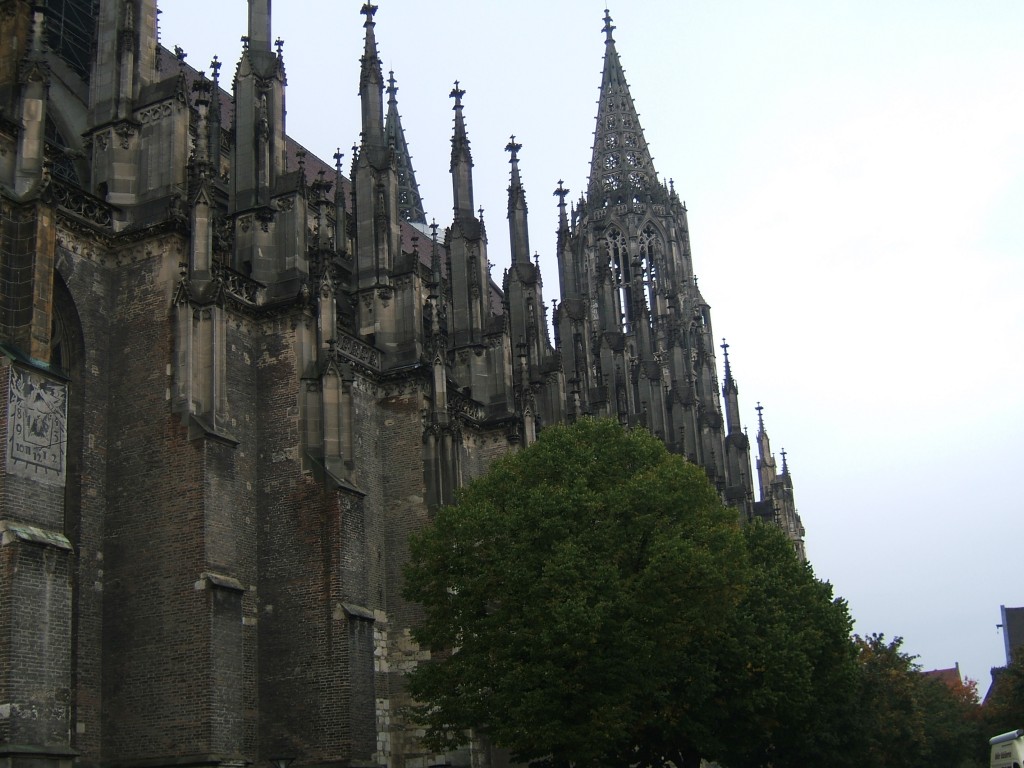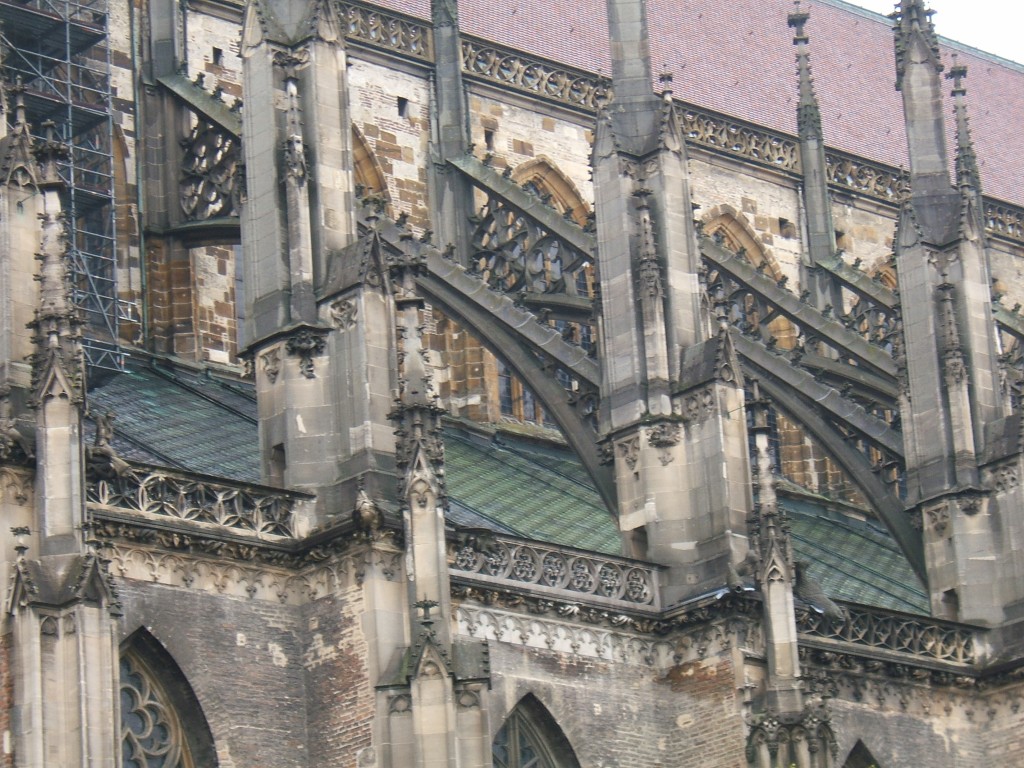 Man.