In Waythehelloutthere Virginia, there's this little church: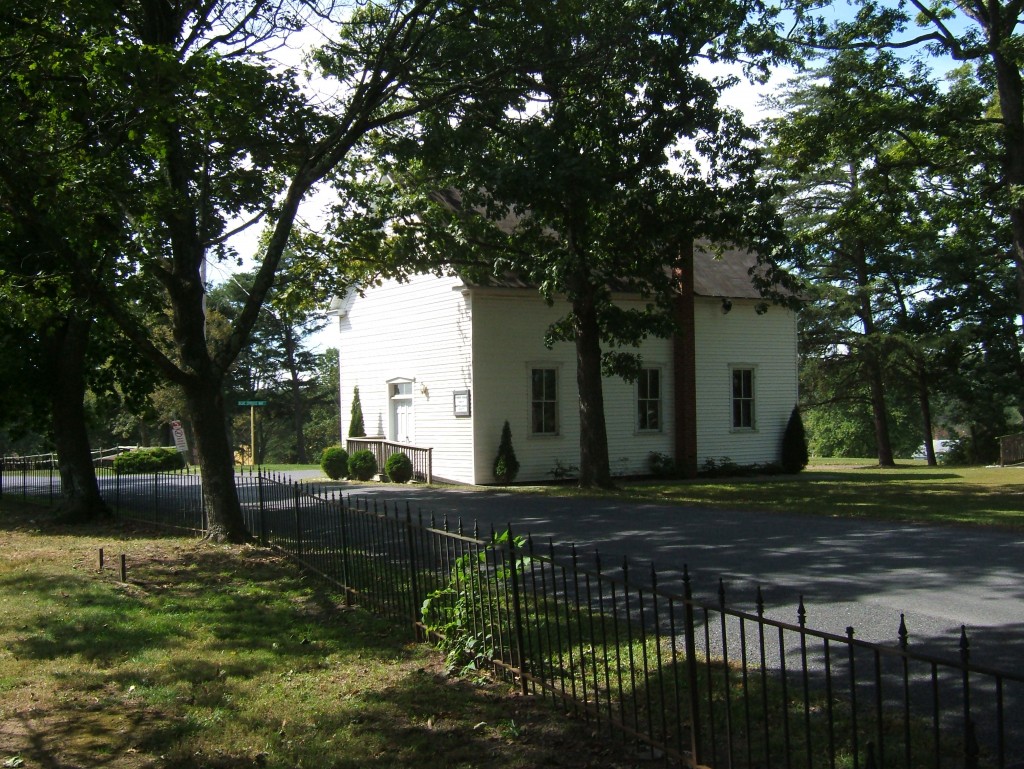 Timber Ridge Primitive Baptist, with this little cemetery:
where some of the first settlers in the Shenandoah Valley were laid to rest, such as the Coe's, Revolutionary War veterans and pioneers: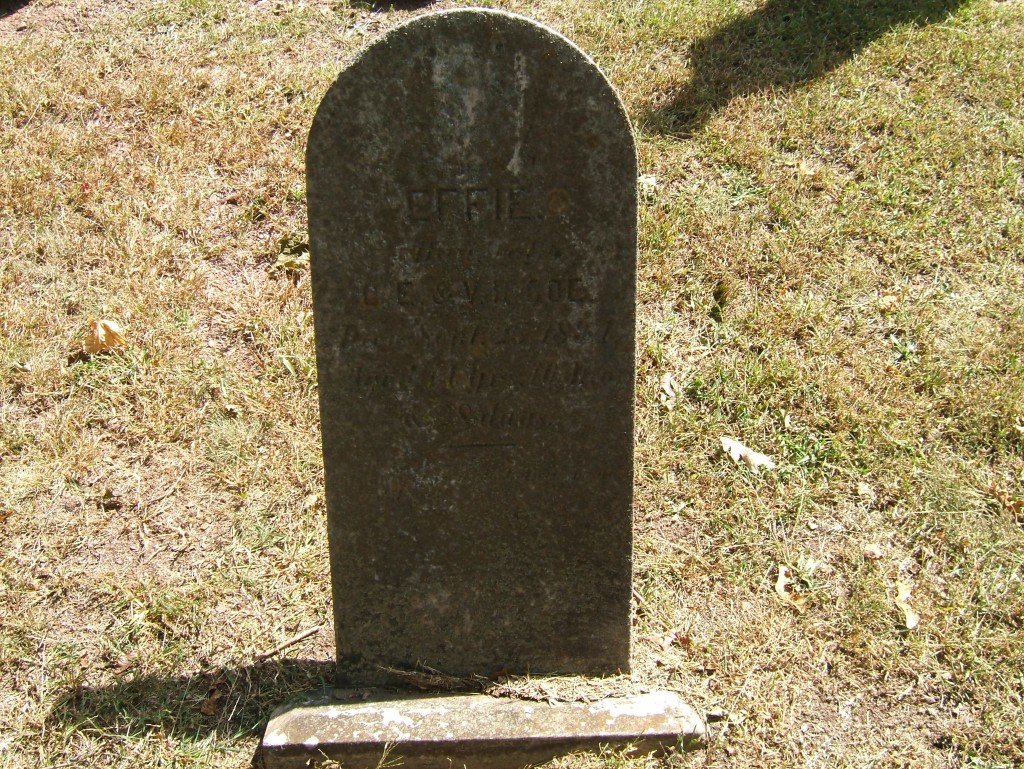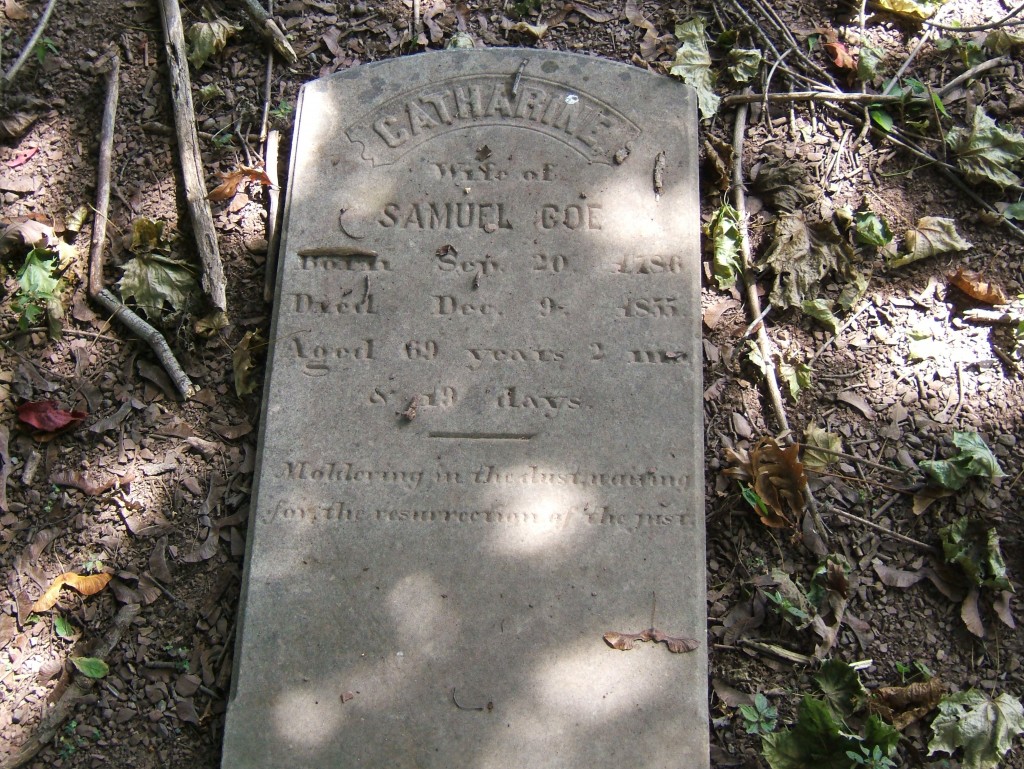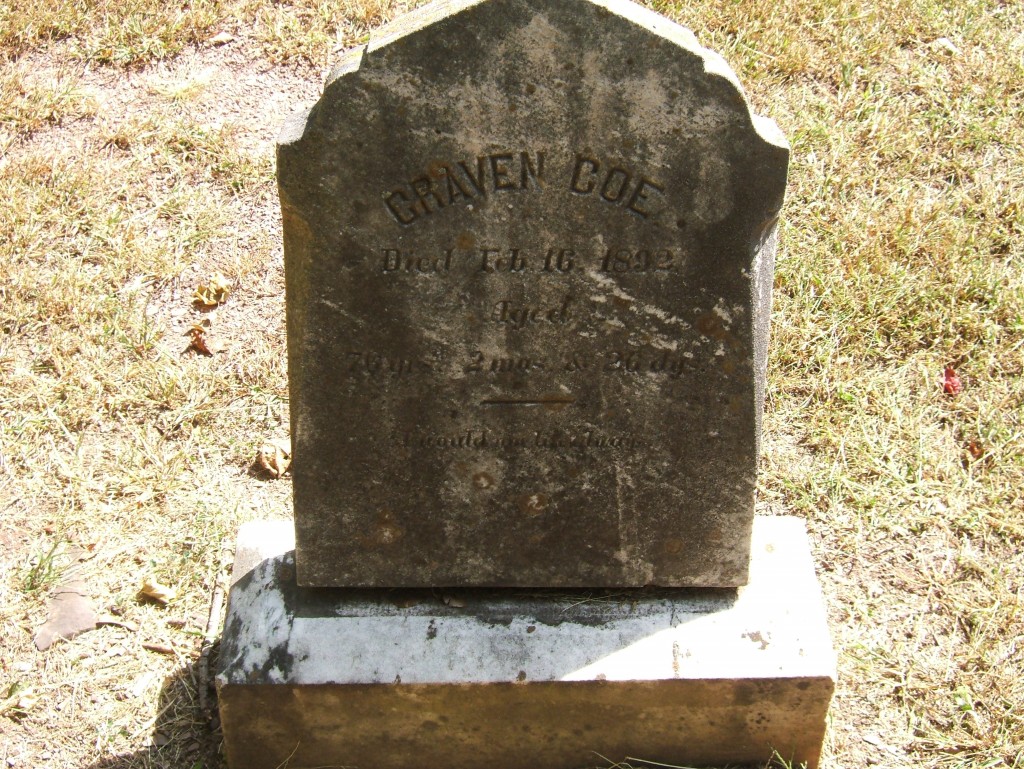 The unfortunately named Craven Coe, who "would not live always."
Tough living up here in the ridges, as the Phillips show: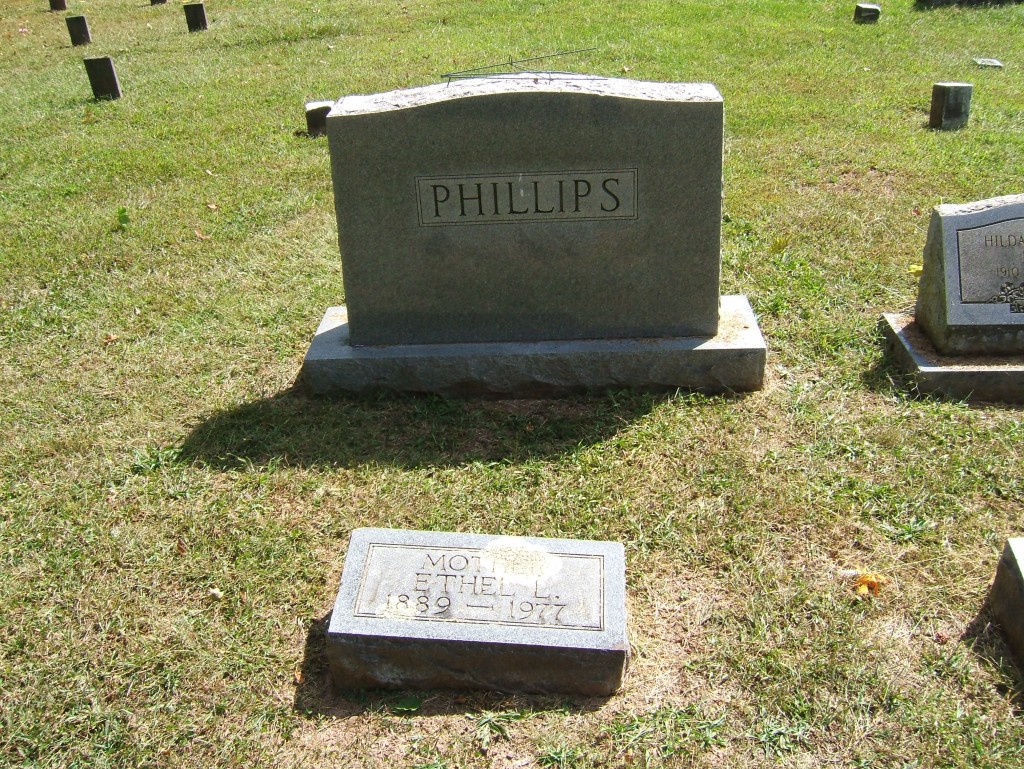 Mother Phillips lost her infant daughter, then her child, then her husband, and spent thirty-four years alone, before joining them.
Like the Hollidays. Elizabeth, who lost her Harry: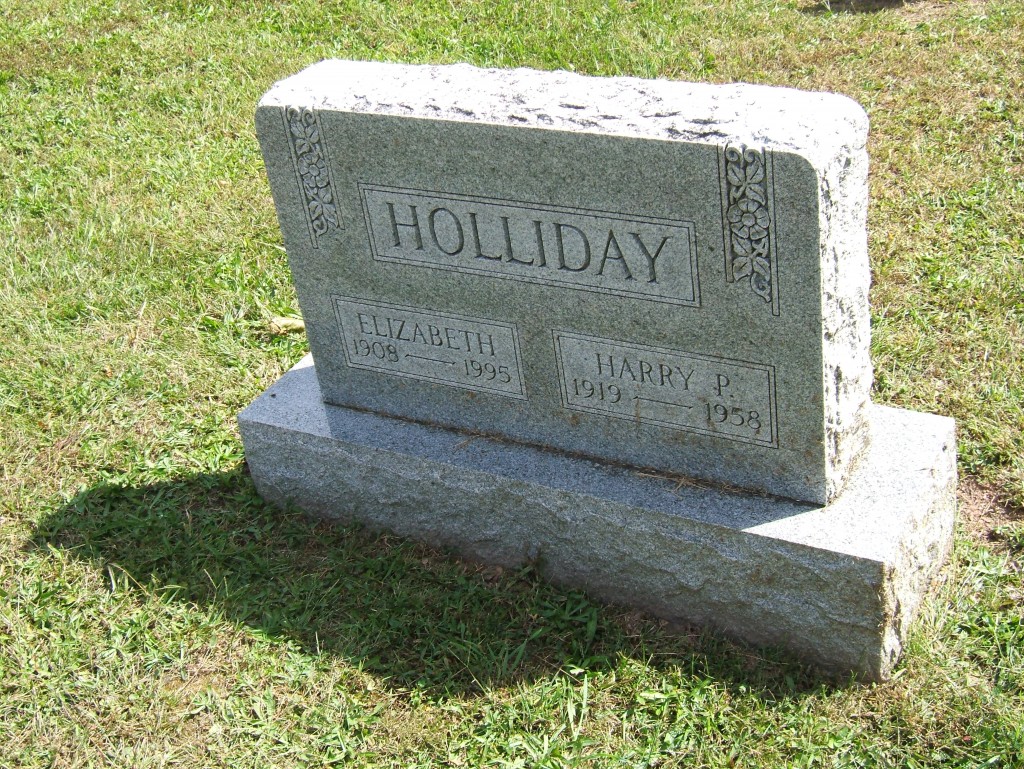 And Myrtle, who lost her Jack:
and then her boys: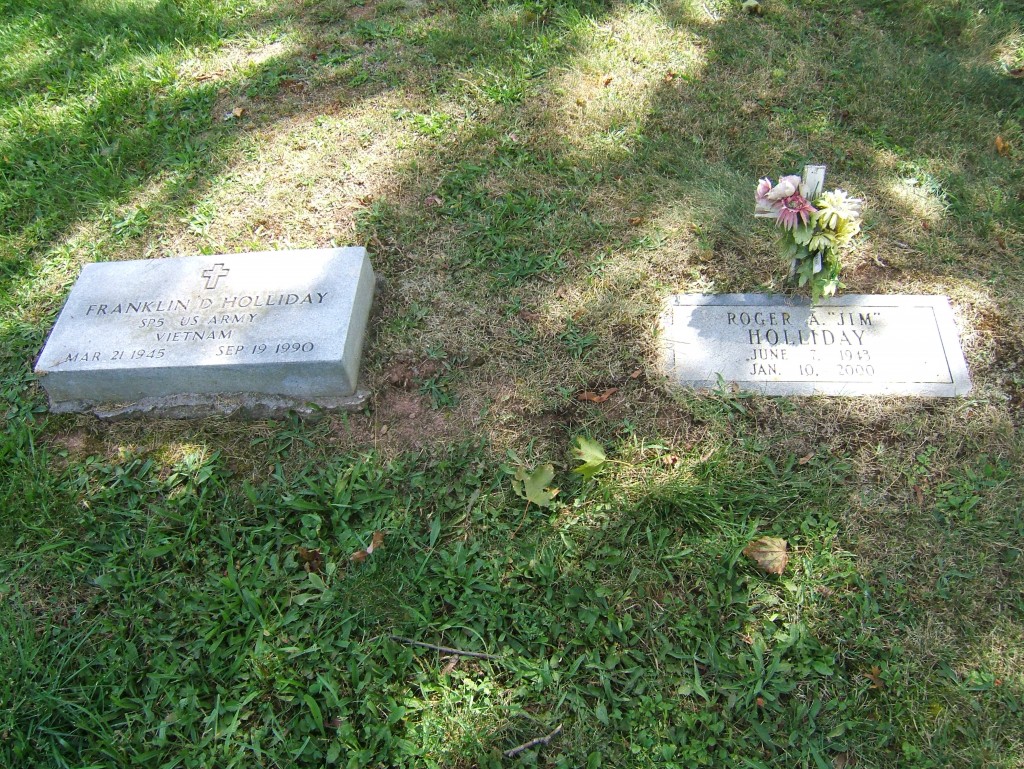 Larry Brannon awaits his Ruella: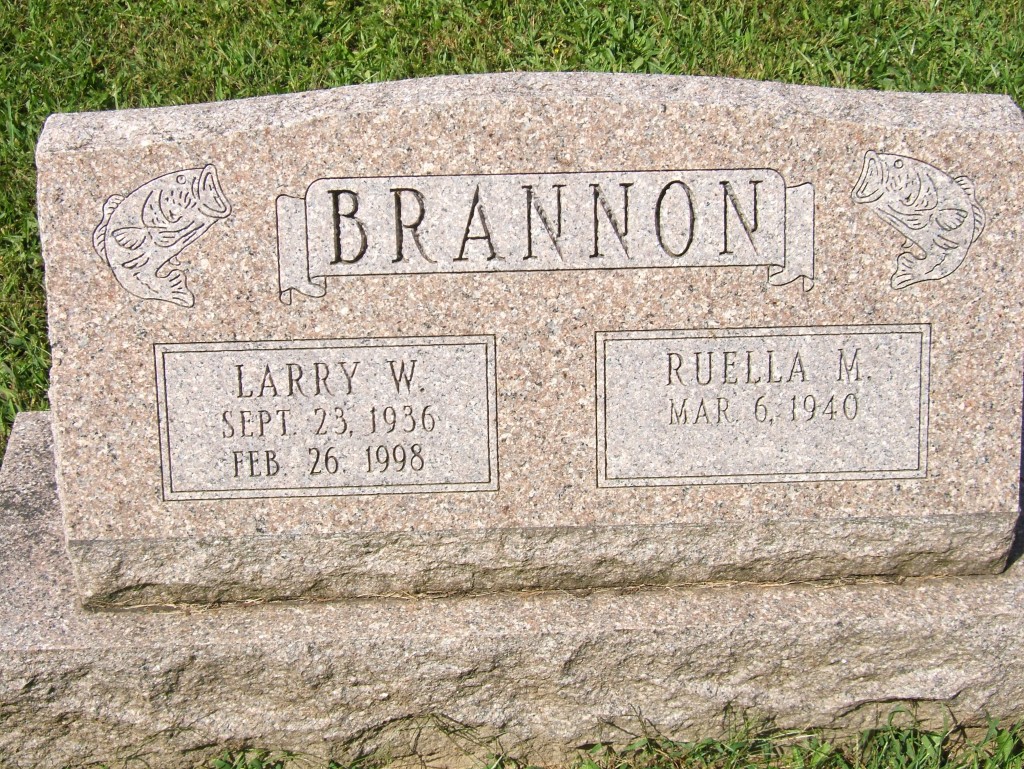 while he plays with children well before him:
In a quiet place to do so.