Location: Fredericksburgh, VA
Creepiness: 1 and a half stars
Coolness: 3 stars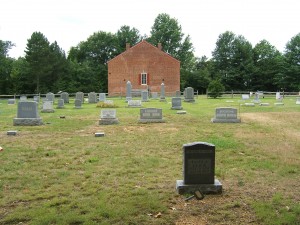 Interesting cemetery, especially if you're into history: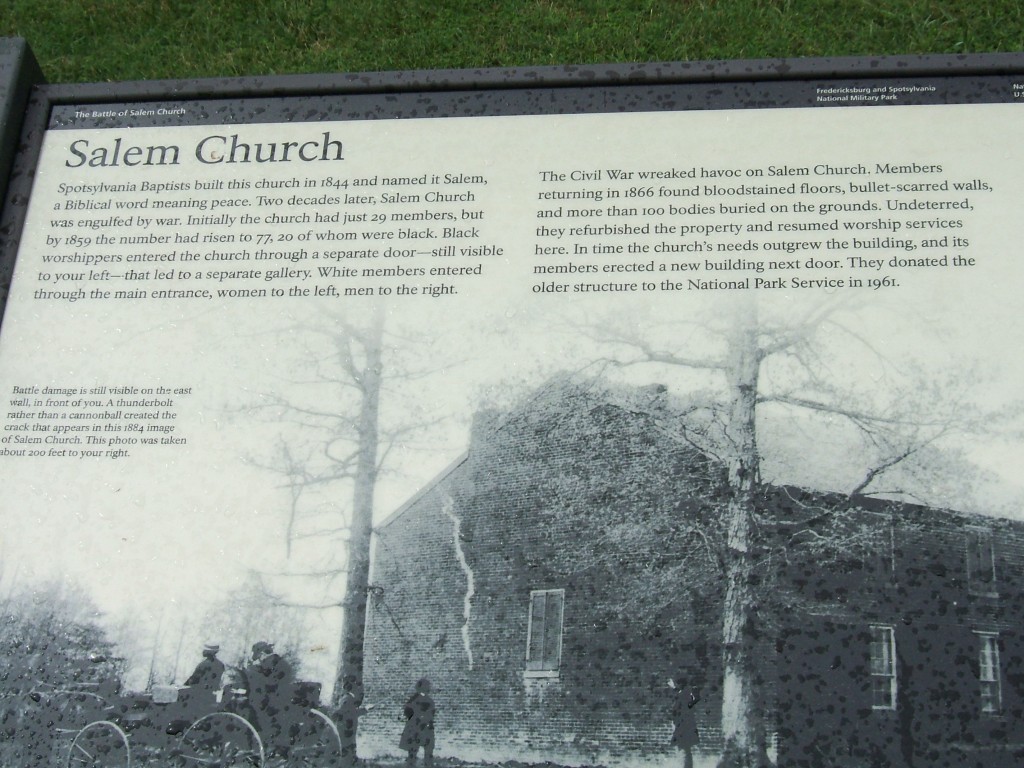 There was a rather bloody battle around the church's front steps during the Civil War, and about 400 soldiers were buried, willy-nilly, about the place.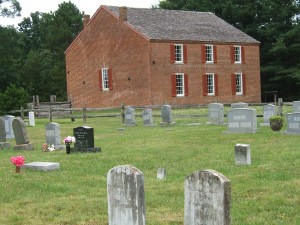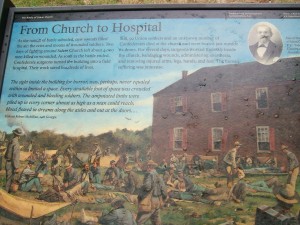 Including, maybe this guy: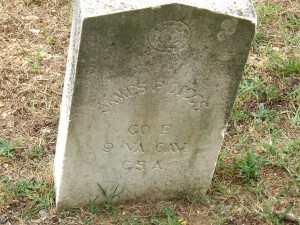 Amputated arms and legs were piled up in the church corners, which should raise the creepiness factor somewhat. But…
Unfortunately, the churchyard is right smack next to a super-busy main highway, and has quite the view of commercial activities.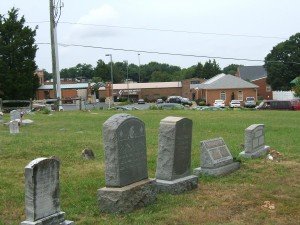 Even at night, the only creepiness comes from the bad drivers. So, no.
Coolness, though, up there. Battlefield. Old church with bloody stumps thrown around it. And a McDonald's around the corner. Definitely cool.
Some interesting graves: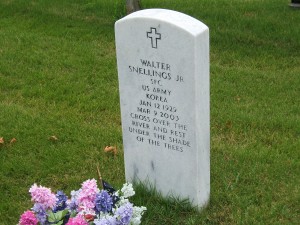 Sergeant Snellings chose Stonewall Jackson's last words as his epitaph.
Were they afraid Mary was coming back?
Others ended up here from rather far flung places: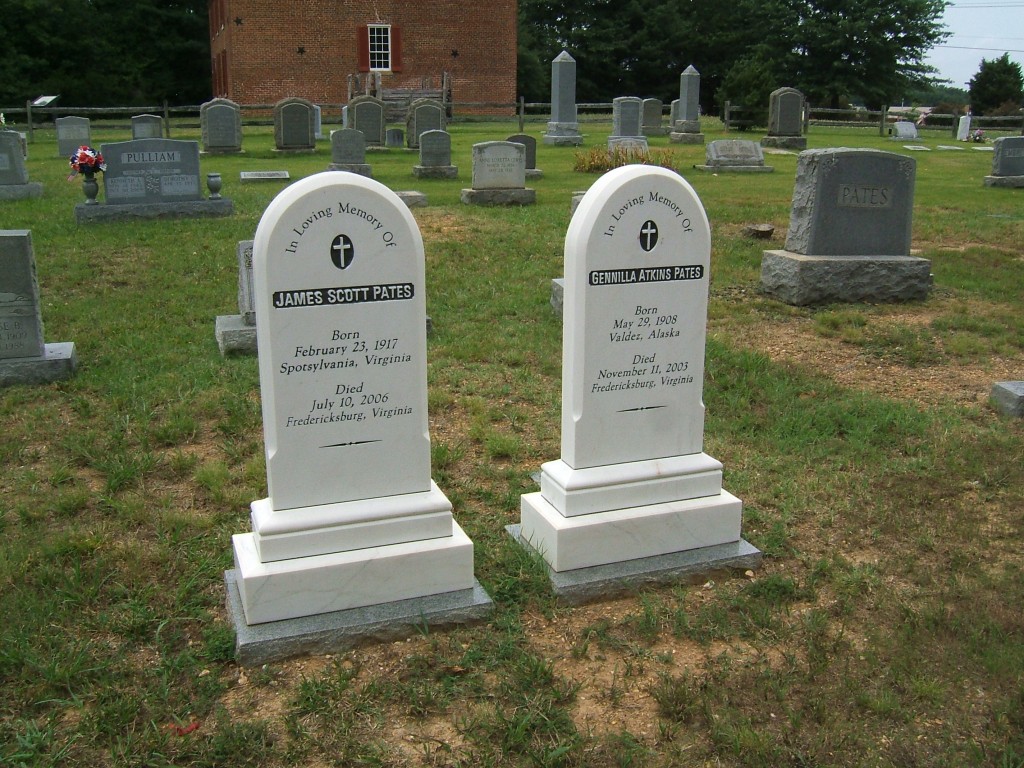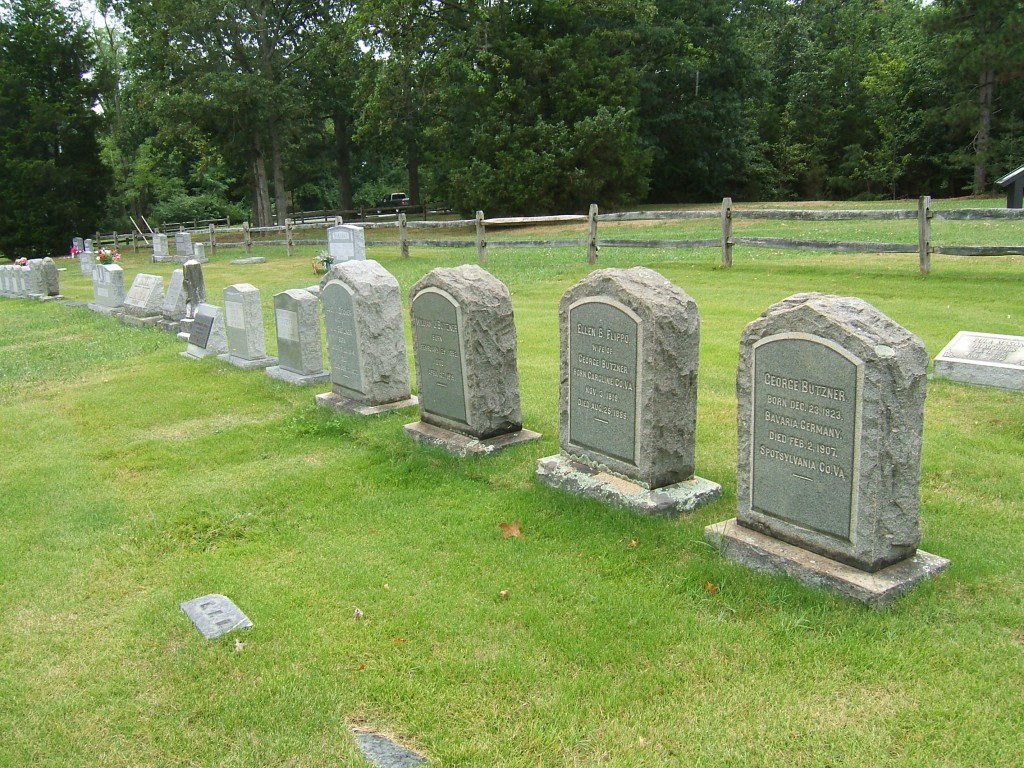 Mr. Butzner there would have been 39, 40 years old when the battle occurred. Wonder if he was a German recruit in the Union XI Corp and came back after the war?