German cemeteries are a little different than ours. This one is located down a little gravel road: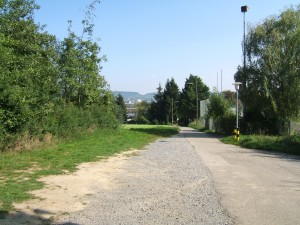 which is a bit off-putting, but, once you clear the gate: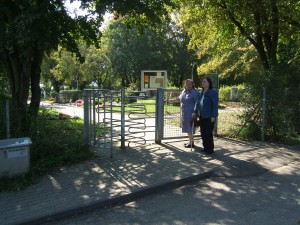 you see this:
Nice. The Germans really take care of their plots, putting in new plants and washing the tombstones. There's even cisterns for that purpose: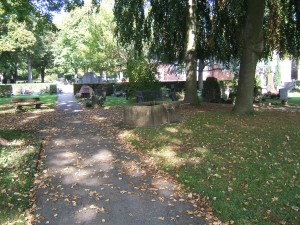 German tombstones are works of art: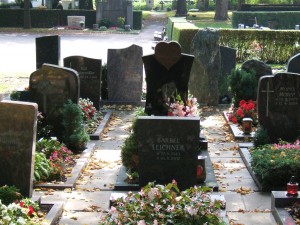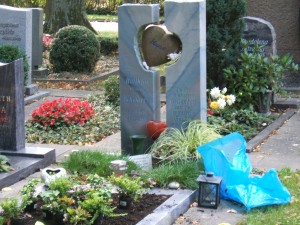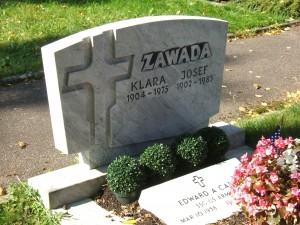 These graves are like Porsches: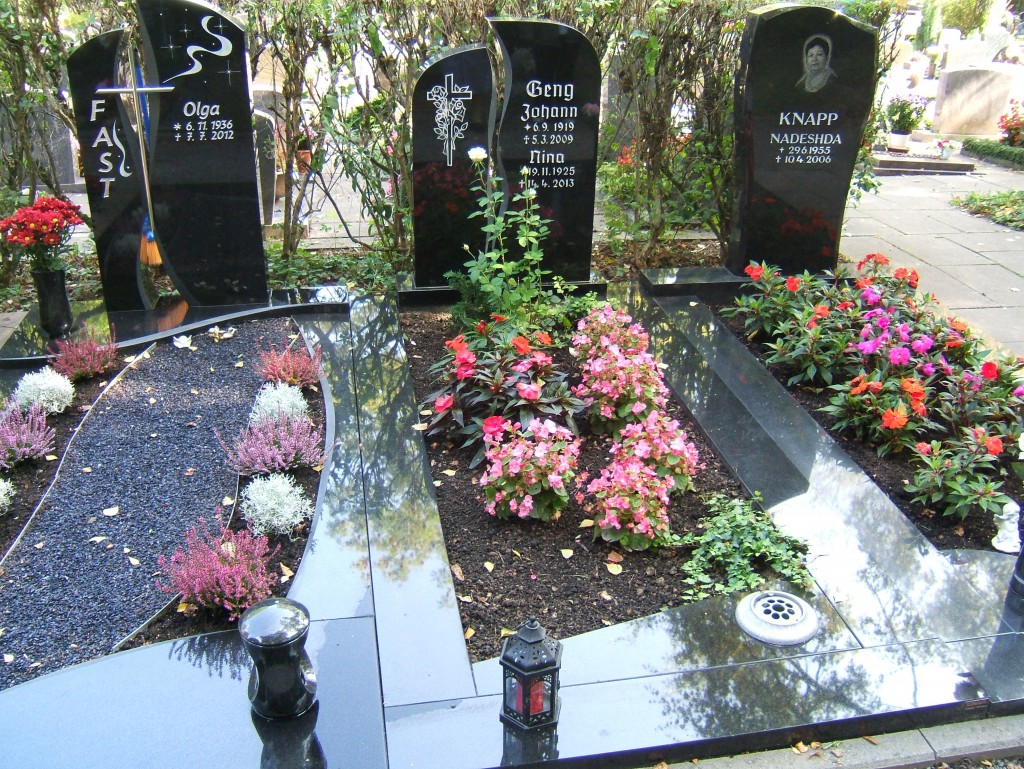 Incidentally, Edward Carr, up there in the Zawada plot, is the only American buried here. He's a retired US military ex-pat who my family knew well. Every Veteran's Day, the American Legion places an American flag on his grave, which must be a bit jarring to the locals, especially given this: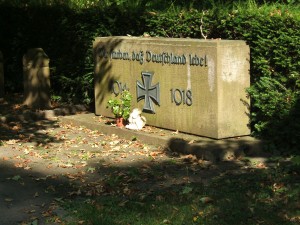 The World War 1 Memorial and graves of  Bockingen's dead. And this:
The mass grave of the people killed during the September 10, 1944 bombing of the Bockingen train station. Which is right outside my mother's house. The only reason she, my aunt, and my grandmother survived was the bombs missed the station and fell on the neighborhood behind the house. Results are here:
 Entire families wiped out. But, I am not sympathetic. And when I upload the pictures of Dachau, you won't be, either.
My grandparents, my uncle, and my uncle's wife: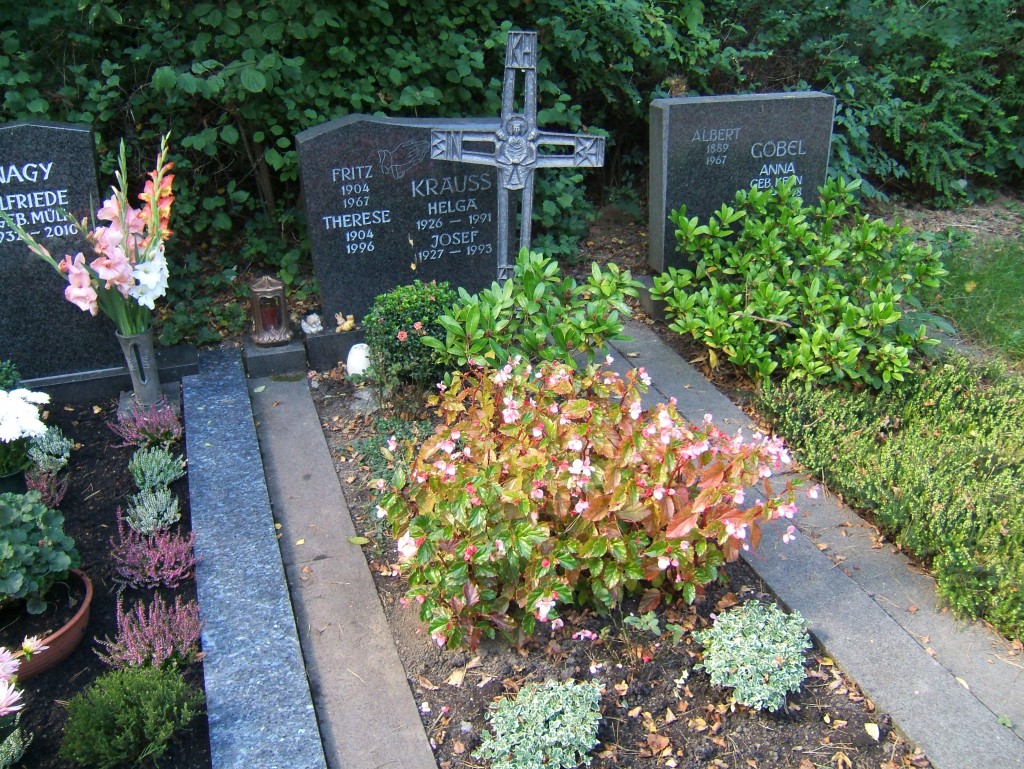 Another uncle: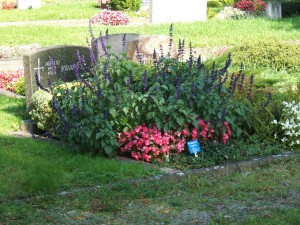 Seem to be a lot of people in one skinny plot, and family members scattered hither and yon, hey? Well, that's due to German cemetery policy. See, you buy a plot, but you only get to keep it for 30 years or so. It gets offered for sale again after that time, and, if there are no remaining family members willing to re-buy it, then your tombstone gets taken up and your plot covered over, and the bodies of strangers dumped on top of yours for the next 30 years or so, with no record of you being there first.
How barbaric.
But, hey, Germans.